The forest is a rather complex subject, you can't do without post-processing the images.  I want to share my profiles, which I use. This is not an instruction for action, but rather a starting point.You shouldn't think that a profile is a recipe for a good photo, you still have to make an effort.  Also, not every profile is similar to every scene. Below are some examples of scenes for which a profile works best, from my point of view.

Very good for foggy scenes with low contrast, emphasizes the shape of objects, creates a slightly gloomy mood.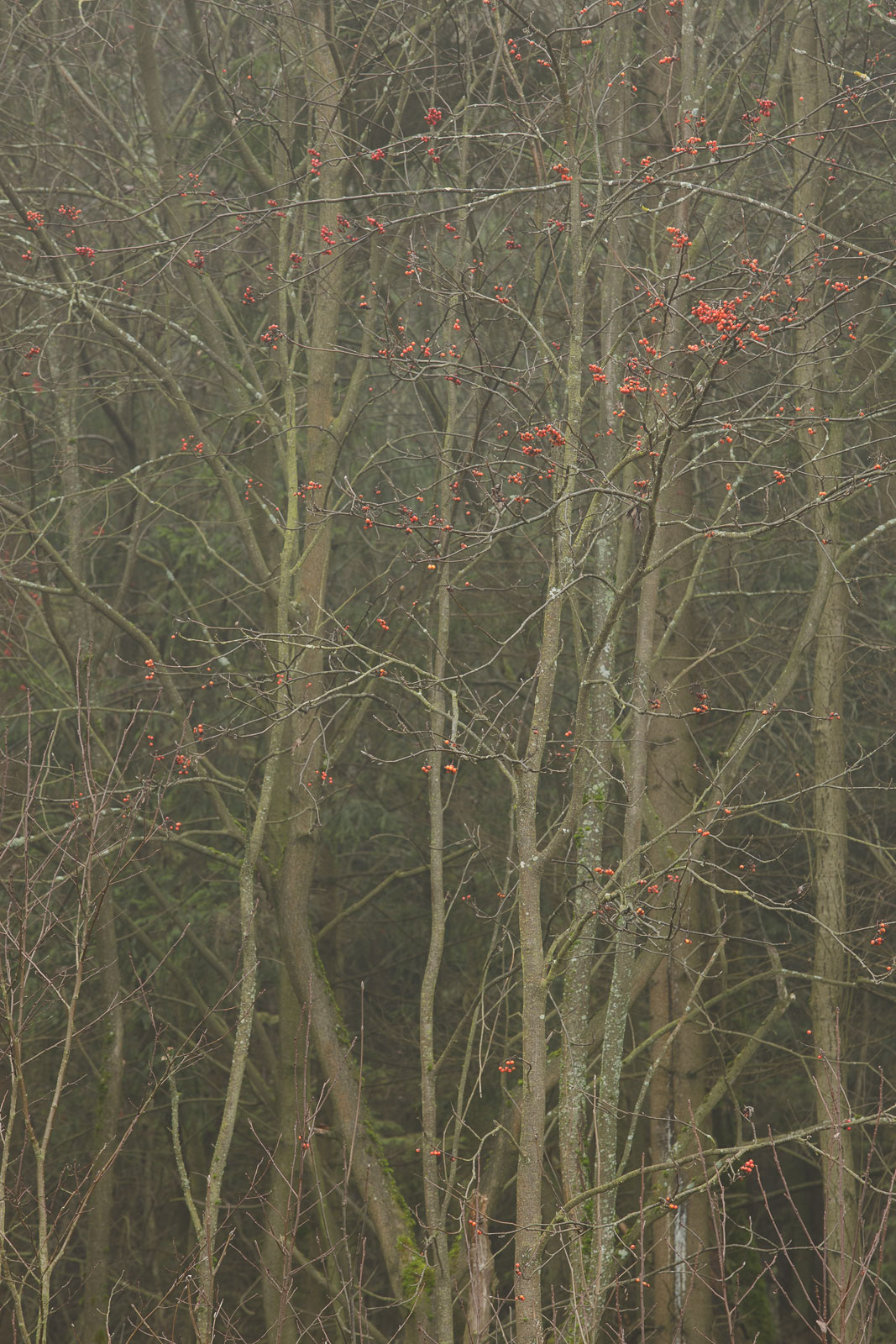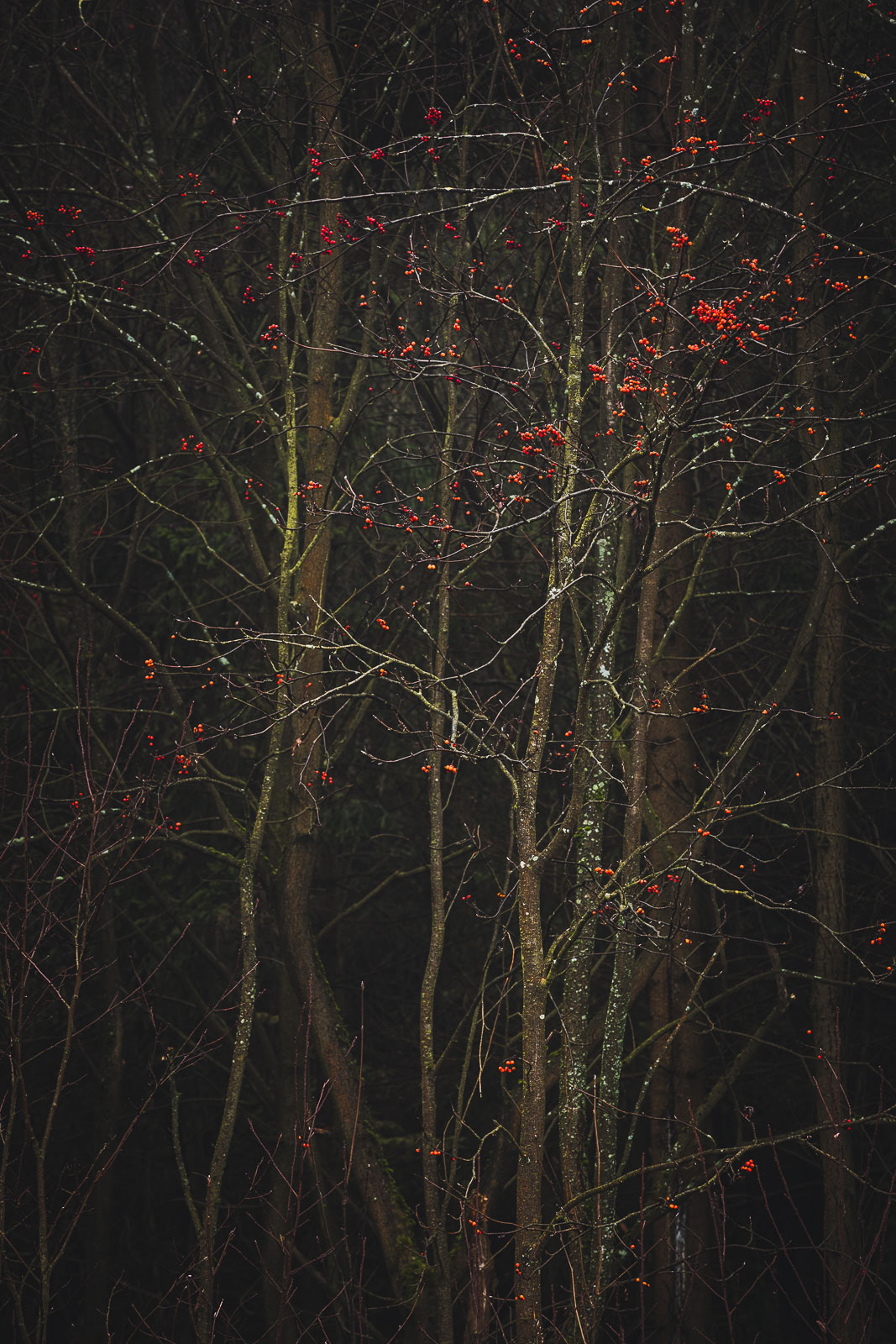 Profile from a good friend of mine in Germany. Well suited for evening scenes with a rich green colour that should be muted :)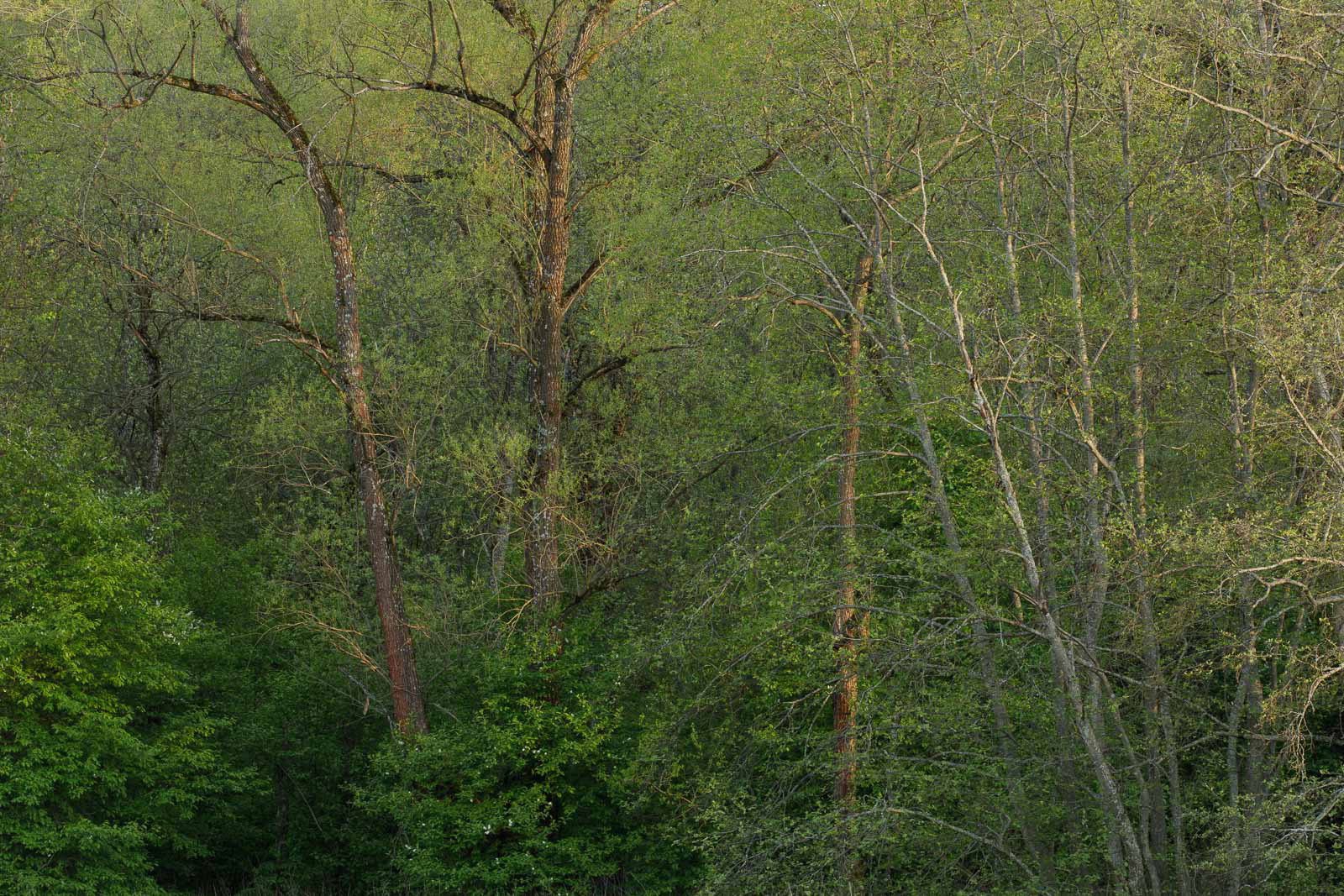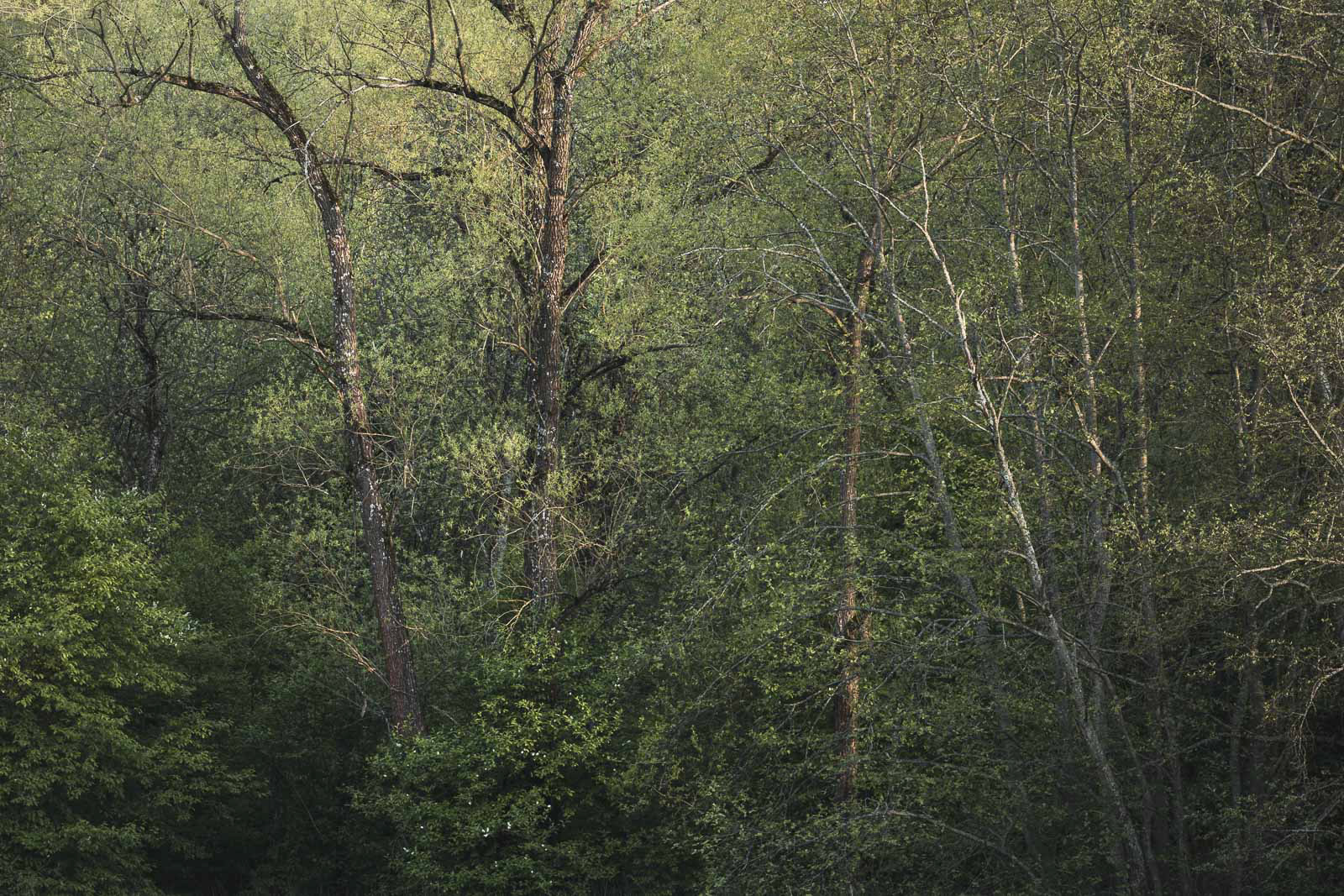 One of my basic profiles, suitable for a sunny day with sufficiently high contrast light. But it also works well in the morning. Requires quite a lot of adaptation and additional local changes, such as Dodge/Burn.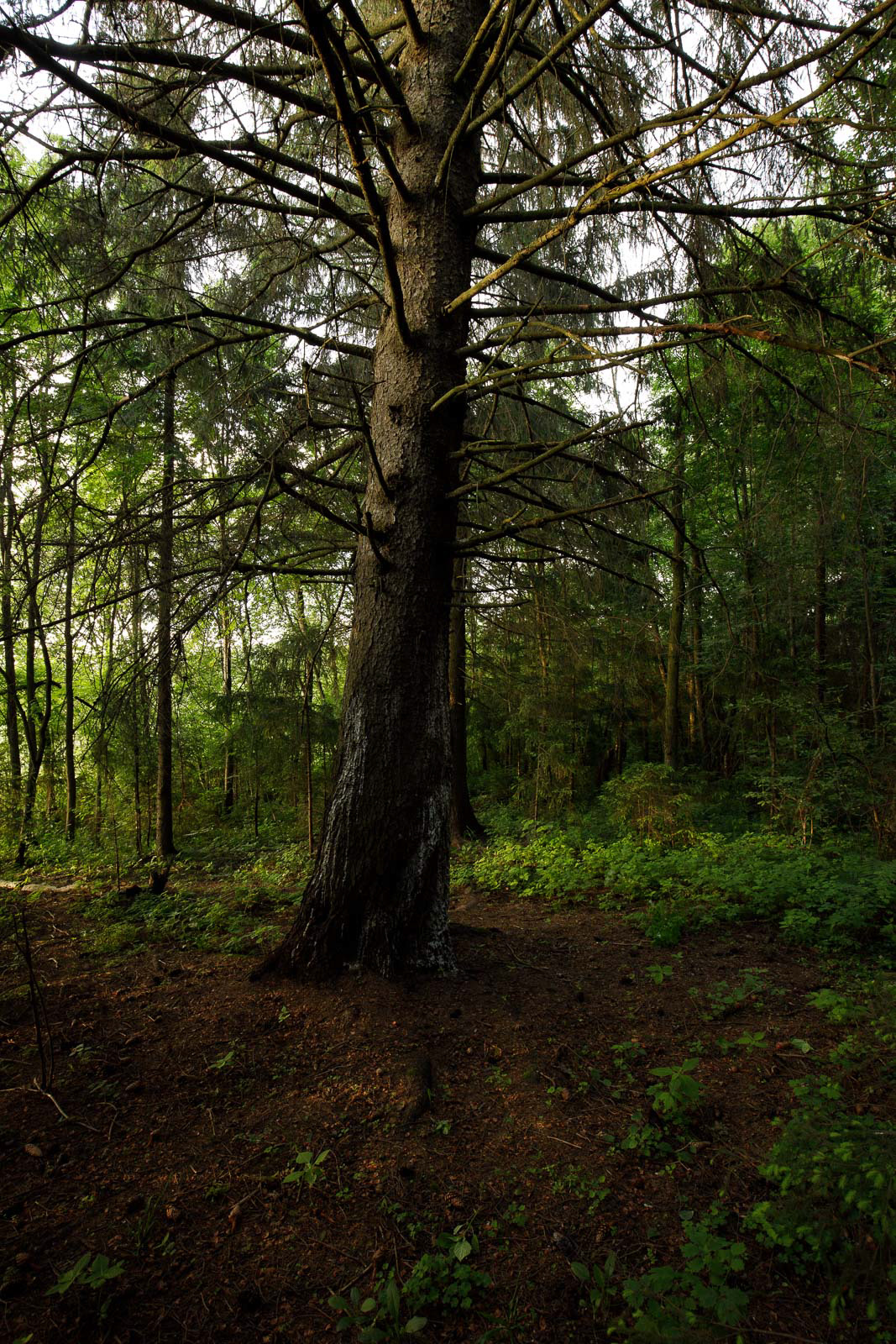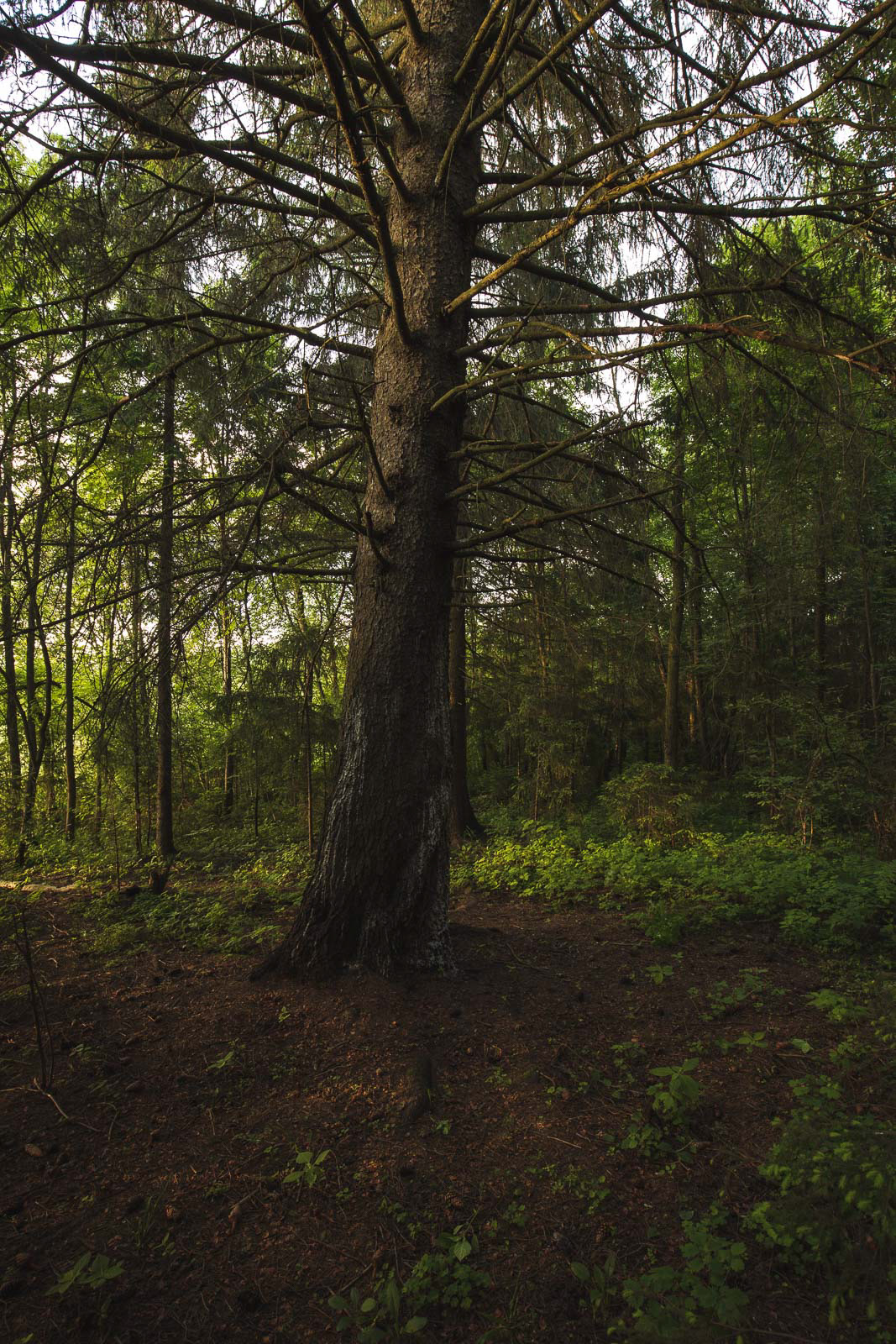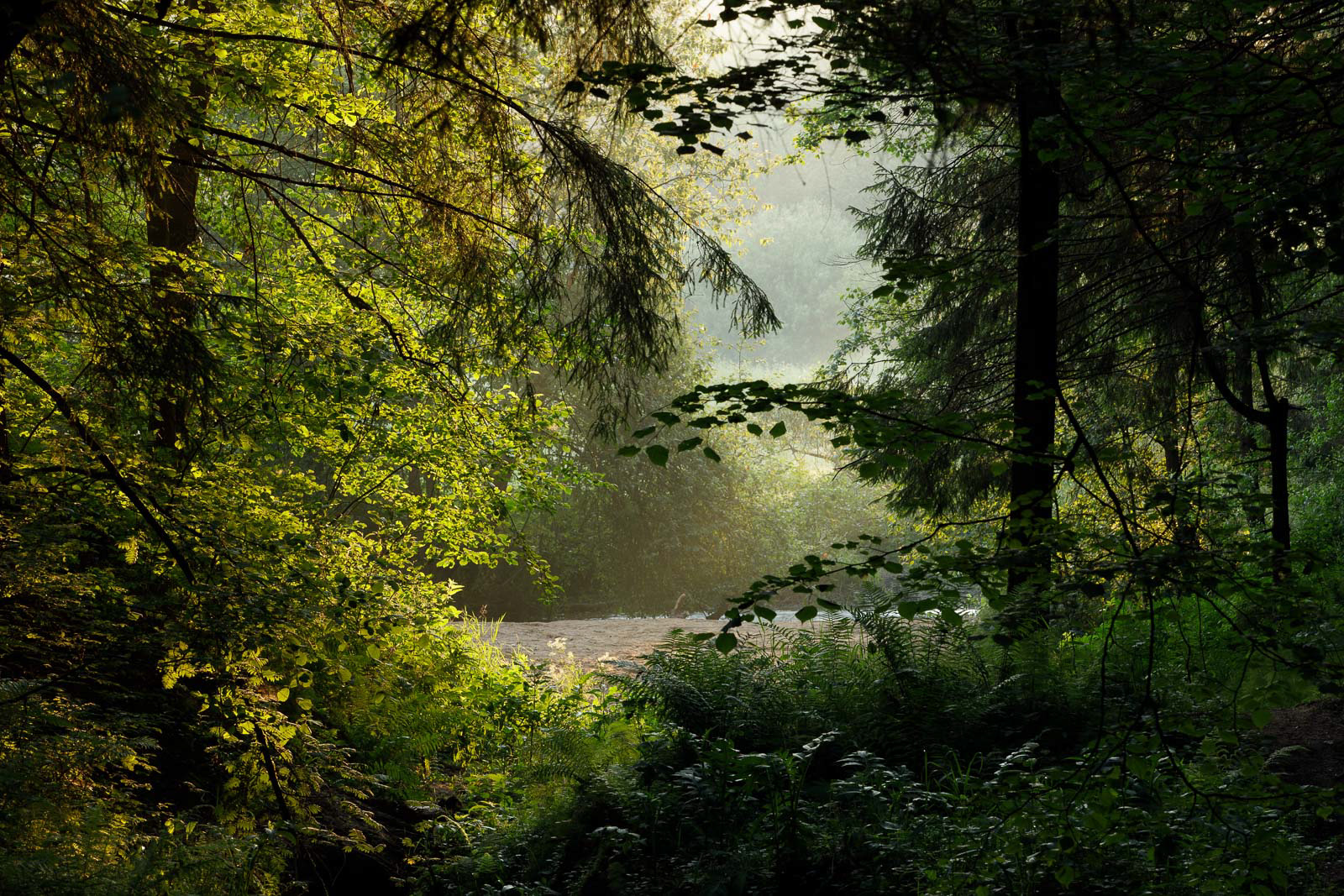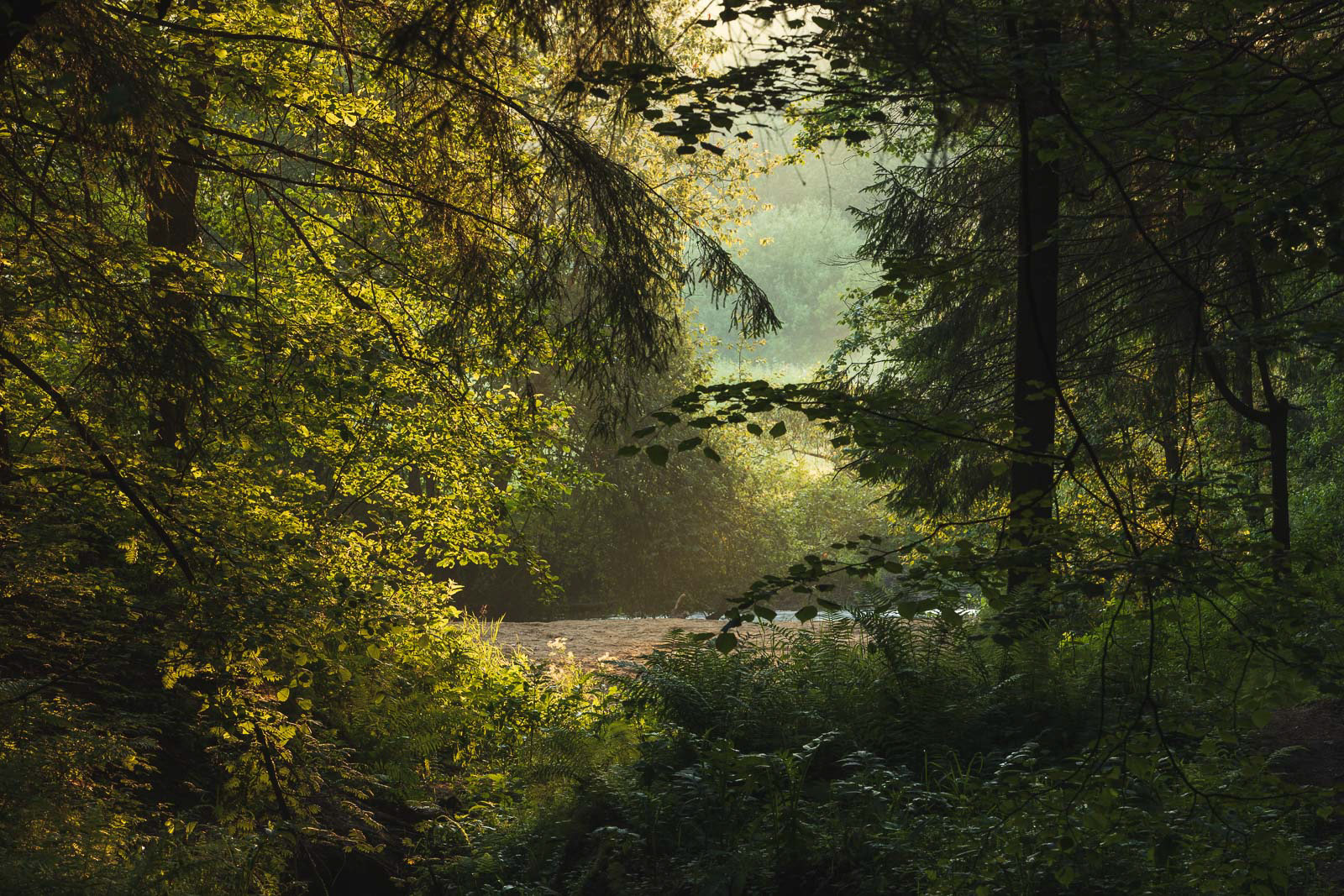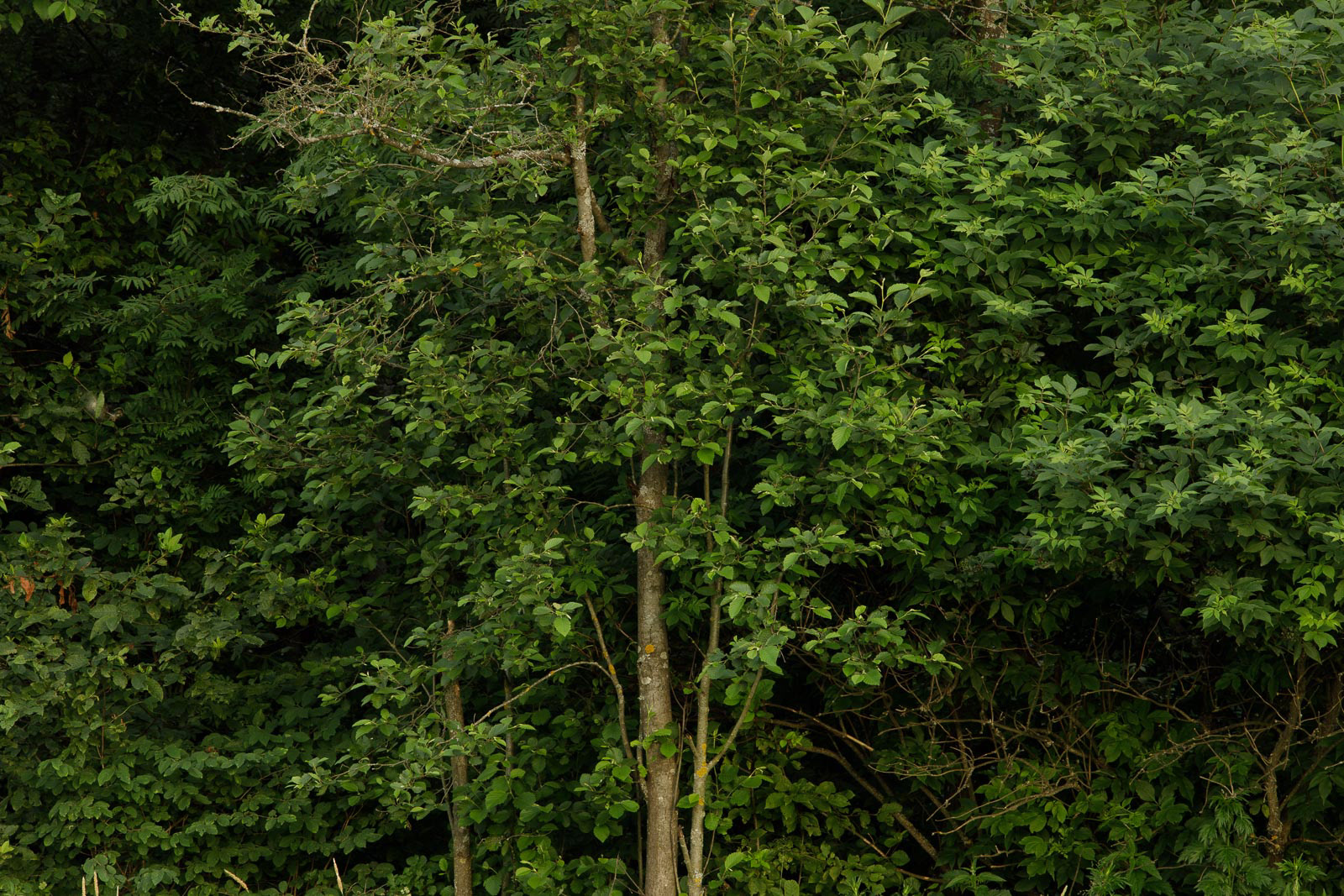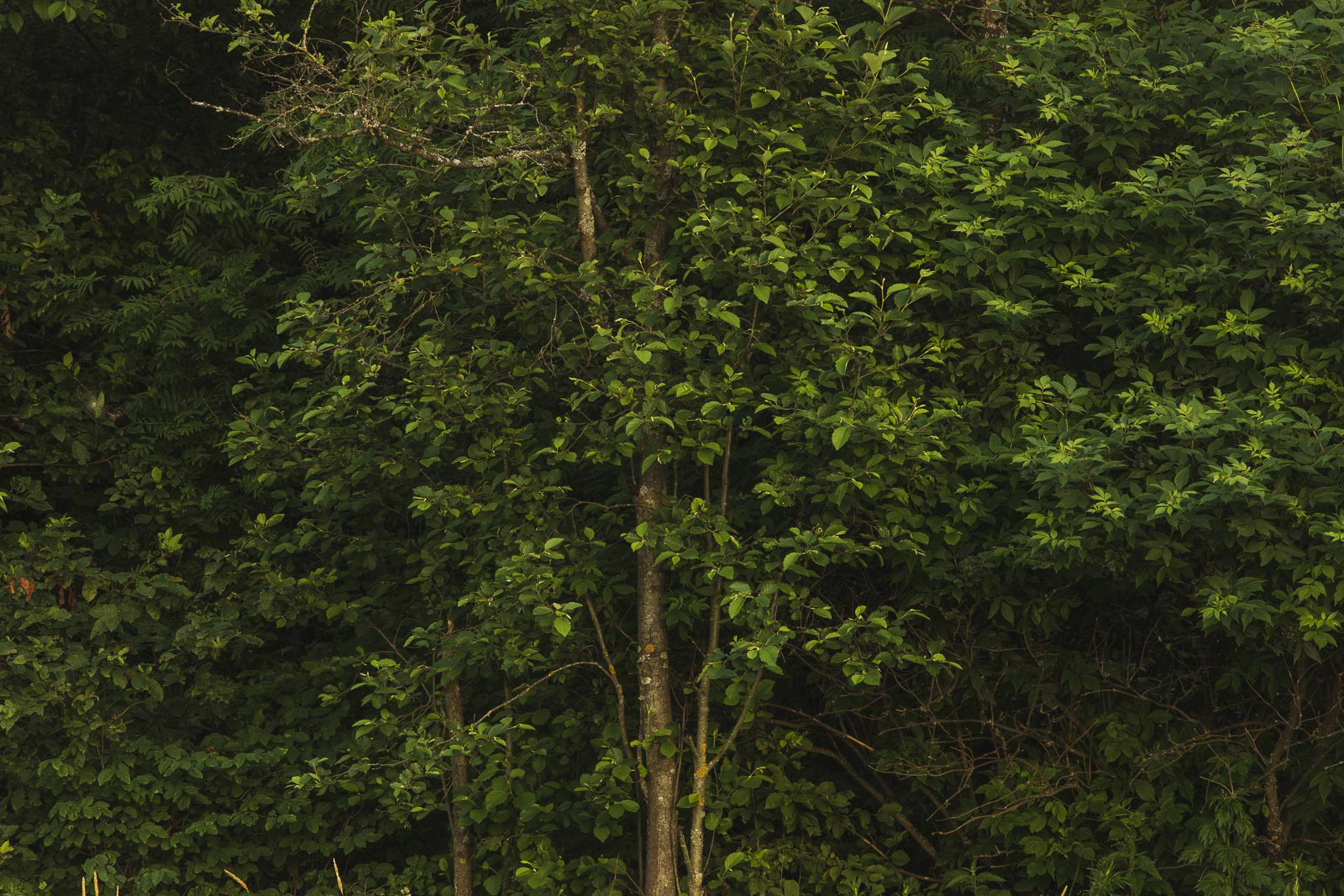 "Green dat high constrast"

Similar to the previous one, but the result is more contrasting. Good for low-contrast textures.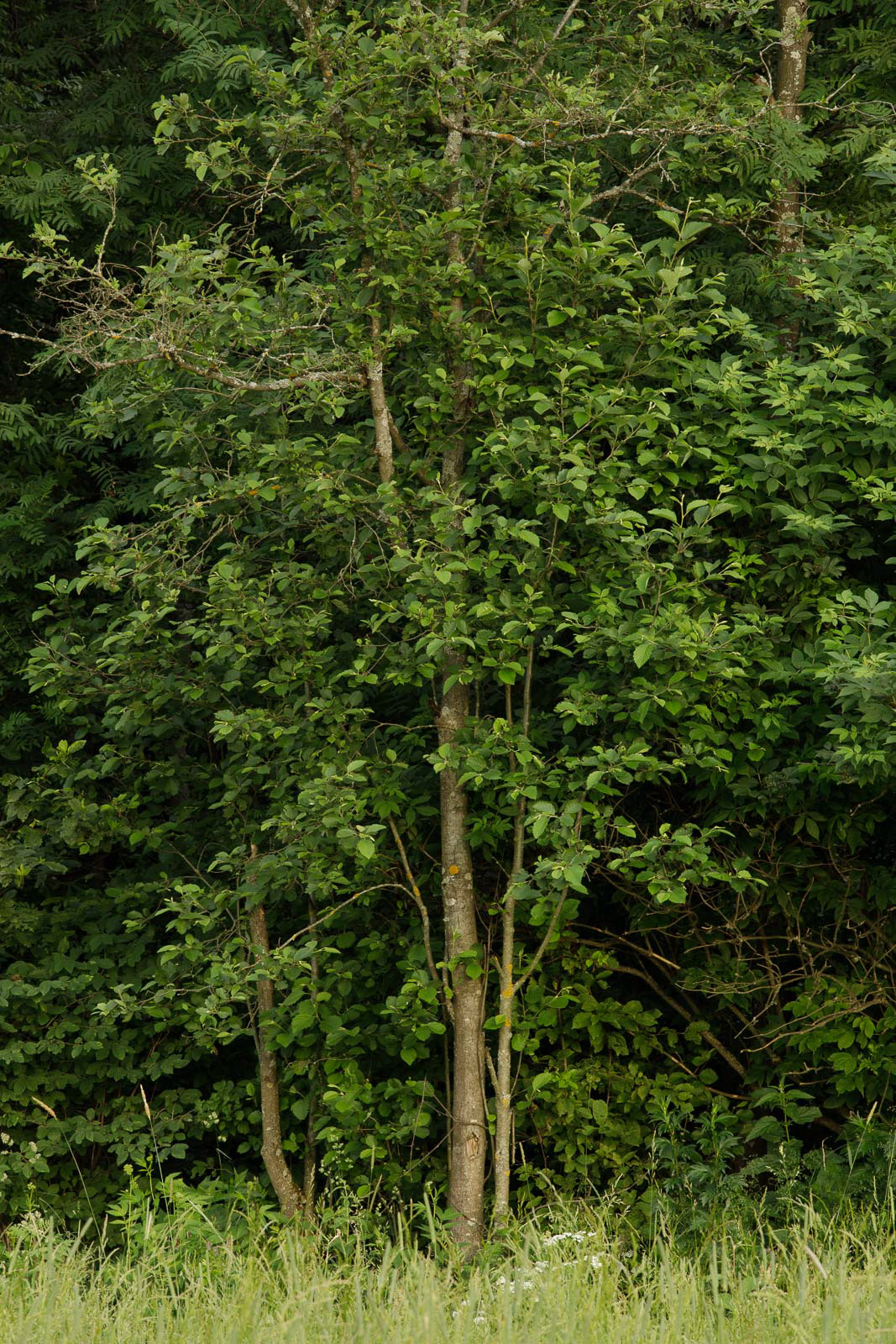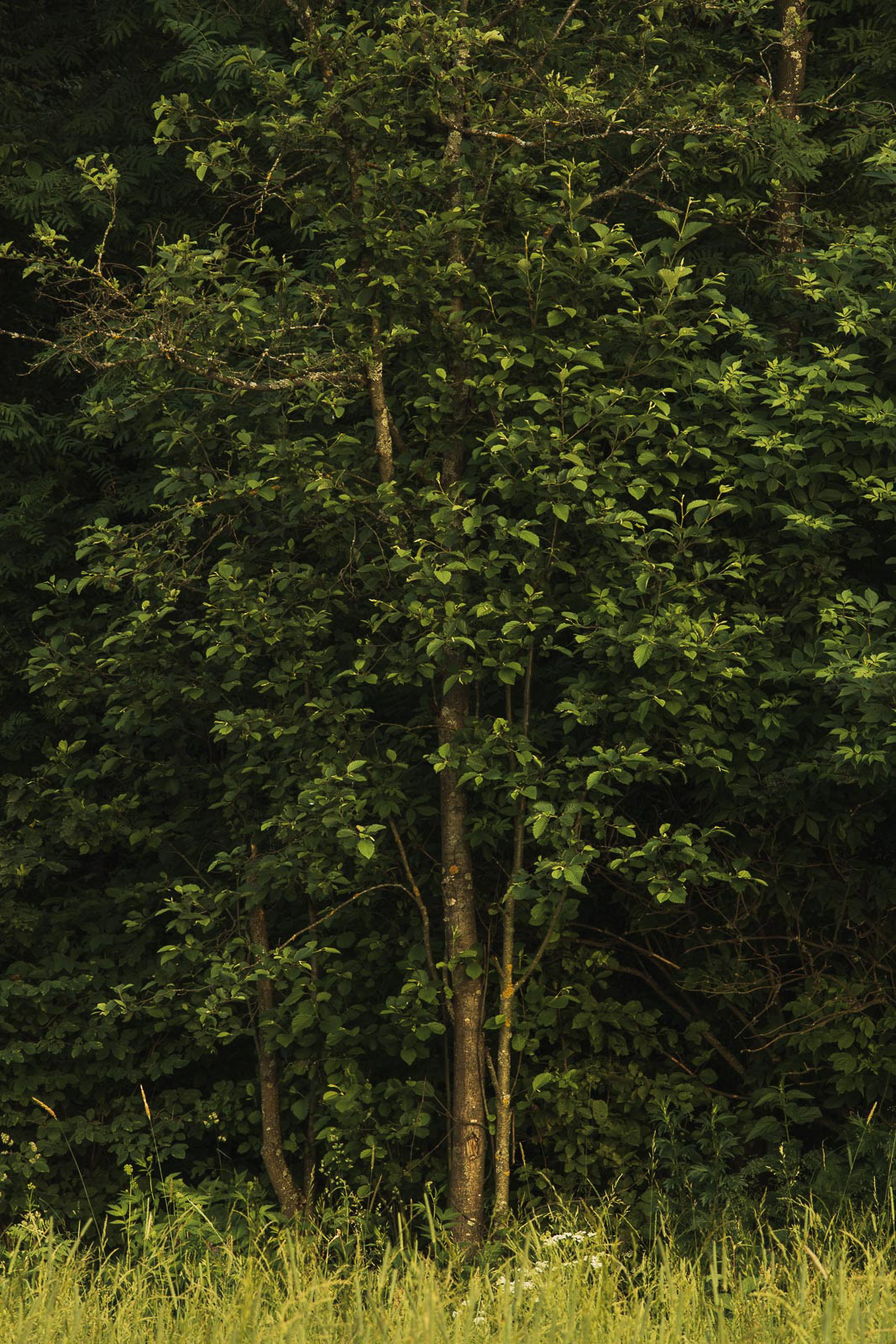 From the name it is clear the purpose: the autumn forest. But it can also be used for any other scene.